Welcome to Tarkkhaven Russian Siberians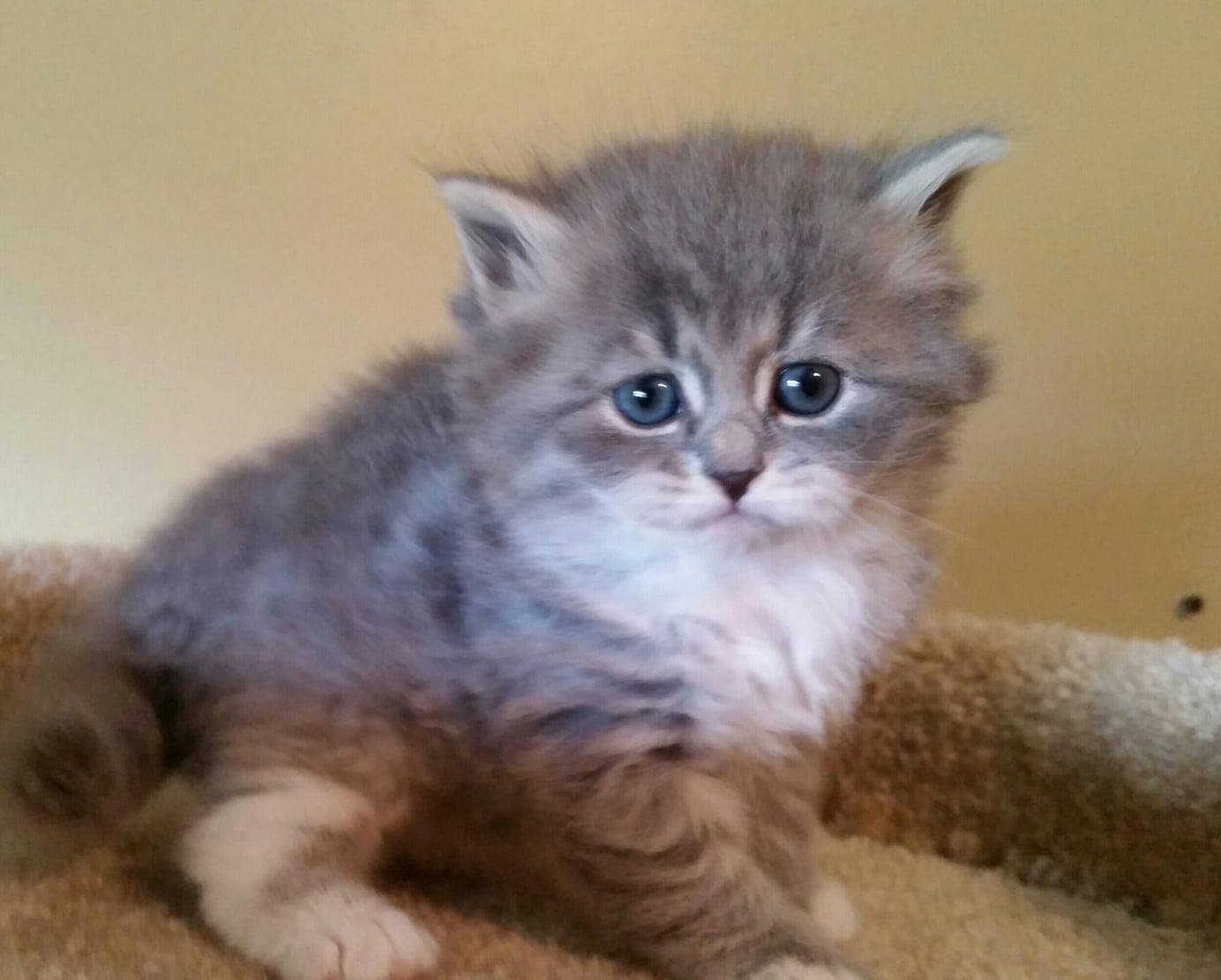 We are a small TICA registered cattery specializing in low allergy lines to help those that would not normally be able to enjoy having a cat otherwise. We are a home breeder raising high quality Siberian Cats. We are located in Ionia County, Orleans, Michigan. Come and meet our amazing cats that are a combination of gentle giant, playful acrobat, and love bug all rolled up into one amazing cat.
New Kittens to arrive in 2018!
Available Kittens
New kitten litters coming Spring and Summer of 2018! Fill out a Kitten Application today to reserve your kitten!