Contact Tarkkhaven Russian Siberians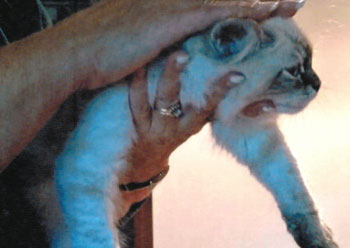 A Word from the Breeder
Expecting kittens by the end of summer/fall 2017. Please fill out a kitten application if you would like to be placed on our waiting list for adopting one of our future babies. Feel free to contact us if you have any questions or concerns.
While your kitten has been in our home, here at Tarkkhaven, we have gone to great lengths to ensure his or her health and social development. After your kitten leaves us, we no longer have control of the environment or conditions in which they will be living. We care deeply for this little life and we want to be of service to you for the life of your cat. It is our hope that we can bring you information which will help you in many different areas. Always feel free to get back in touch with us; we look forward to hearing how our little ones are doing and always enjoy your photos!
God Bless,
Janice Weitzel
A special thank you to our web designer David Spehar for his wonderful work on our website. Contact him at spehar@umich.edu for your web designs!