Breeding Family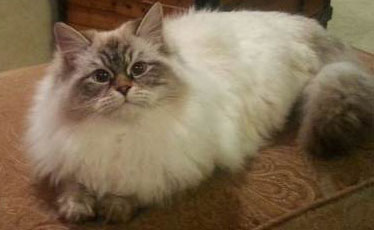 Dragomir
King: Ya*Dragomir Morozko of Tarkkhaven
Dragomir came to us from Morozko Cattery, breeder Yuliya Stepanova of Ryazan, Russia. He is a beautiful seal lynx tabby point. We thank Yuliya so much for sending him all this way to be a part of our breeding program.
Parents:
Sire: Grand International Champion Antey Velkii Ohotnik
Dam: International Champion Bayuna Morozko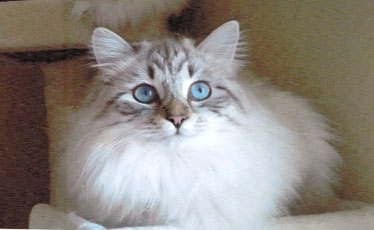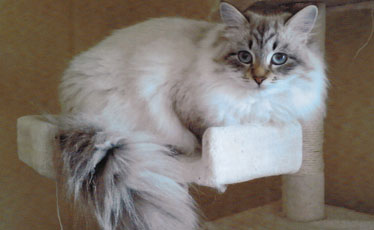 Nadia and Gemma
Queens: Nevamaskaran Nadia of Tarkkhaven and Nevamaskaran Gemma of Tarkkhaven
Nadia and Gemma are sisters and came to us from Nevamaskaran Cattery. Both girls are beautiful blue lynx tabby point.
Parents:
Sire: RW CH Nevsky Style's Stephan/ID
Dam: Vanilla Sky Zlata of Nevamaskaran/WC